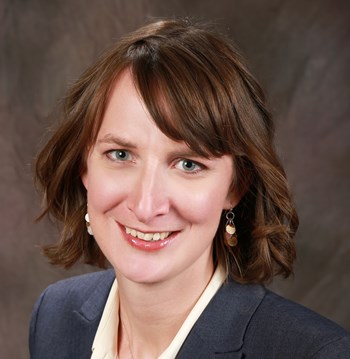 Laura Stinebeck
Marketing & Administrative Assistant
NAI Highland, LLC
Two North Cascade Ave, Suite 300
Colorado Springs, Colorado 80903
United States
T +1 719 667 6878
lstinebeck@highlandcommercial.com
Specialties
Marketing
Scope of Service Experience
Laura joined Highland near the end of 2019 as an administrative assistant and marketing coordinator. She enjoys the newness of each day in the industry and the unique challenges each transaction presents.
Background & Experience
Before she joined Highland, Laura was at NAI 1st Valley for 9 years in Southern New Mexico. She started as an executive assistant, and then later became a licensed assistant, office manager & marketing coordinator. Prior to that, she worked in the office for the family business, Integrity Transport, LLC.
Education
Laura attended New Mexico State University where she received a Bachelor Degree in Business Administration with Entrepreneurship Option and Minor in Accounting and her Masters in Business Adminstration.