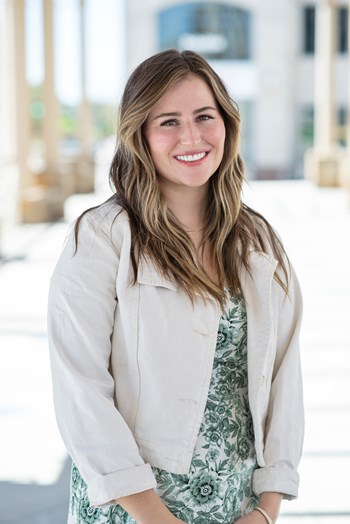 Jordin Egan
Broker Associate
NAI Highland, LLC
Two North Cascade Ave, Suite 300
Colorado Springs, Colorado 80903
United States
T +1 719 667 6880
M +1 719 200 9328
jordin@highlandcommercial.com
Specialties
Retail Leasing
Scope of Service Experience
Jordin joined NAI Highland, LLC in 2018 as a retail specialist. She enjoys the creativity and challenges afforded by the commercial real estate field.
Background & Experience
Jordin's summer interning with NAI Highland, LLC, one of the most experienced commercial real estate firms on the Front Range, allowed her to gain valuable firsthand experience in commercial real estate. She was able to hone her sales and negotiating skills and learn all aspects of the business from the best in the business.
In addition, as a part of her degree, she also worked as a teaching assistant for an architecture class involving the theories of building usage and placement based on surrounding demographics; gentrified neighborhoods and how buildings could be modified to fit different usages; green building theories and applications including LEED certification. Jordin taught students how to modify buildings to better fit the needs of the surrounding community.
Education
Jordin graduated from the University of Colorado Boulder with a degree in Economics and Urban Planning with an emphasis on finance.